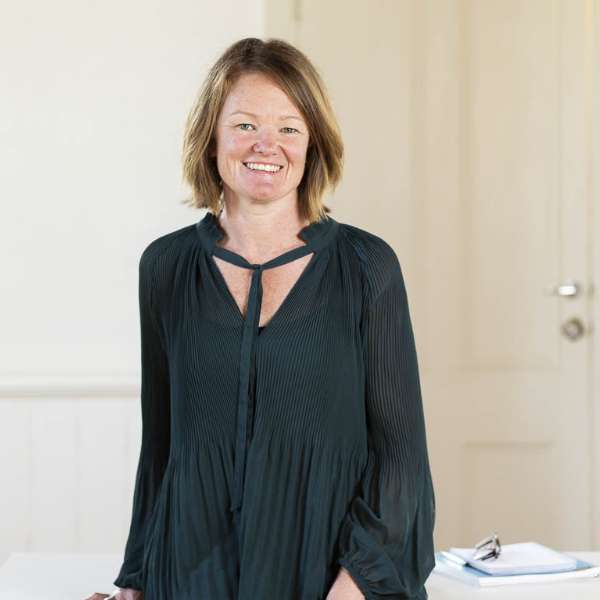 Shae Gillmartin
Speech Pathologist | Facilitator | Counsellor
Our Story
A little bit about me and what I bring to my work...
In hindsight I was always destined work in health and therapy services. My interest started as early as work experience in high school. During my speech pathology degree, I developed a strong connection to the universal right of people to communicate, the link to connection and its importance for life and wellbeing. After all, communication is a primary skill for school, work, study, relationships, and friendships.
Over time my own communication style also became a focus for my personal and professional development. How could I use this to best support clients? Experience over and over showed me when I worked toward understanding the client, this enhanced their engagement and capacity for change. In a close timeframe I completed workshops in non-violent communication (compassionate communication) and motivational interviewing. I finally had a name and theoretical background for something I was already doing naturally. I became even more driven by the link between how we communicate and outcomes.
With over 20 years of experience supporting clients with their cognitive (thinking) and communication skills I started making the transition to group work facilitation. I realised these skills are equally relevant to teams for meetings, strategic planning, decision making, project development and working through conflict. In 2015 I was lucky to participate and complete an Advance Diploma in Group Facilitation. This was transformative and further grew my skill set for empowering clients to generate change.
I have a continued commitment for improving my own communication skills, knowledge, and practice. I observe the benefits that caring and considered conversations have on people lives, relationships and workplaces. I also have concerns about the impact, if we continue to speak as though we are always right, dislike others who disagree with us and continue to be polarised by debates. I feel committed to the concept that better communication can create better outcomes for our world. For now, I will start with individuals, relationships, and teams.
Qualifications
2021 Diploma of Counselling
2015 Advanced Diploma of Group Facilitation
1999 Bachelor of Speech Pathology
1995 Bachelor of Arts (major sociology and legal studies)
Further Training
Non-Violent Communication
Motivational Interviewing
Tuning Into Kids
Acceptance and Commitment Therapy