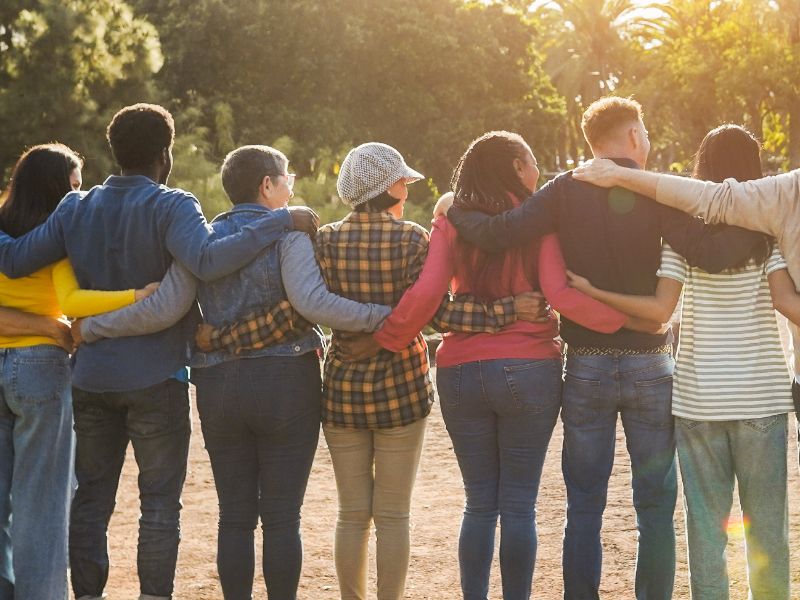 At Insight Speech
We believe communication can create connection and belonging. Communication can lead to inclusion, acceptance and understanding.
We support individuals, families, relationships, and teams. At Insight Speech we get curious. What's right for you? What do you want to achieve? We bring together speech pathology, facilitation and counselling.
We have years of experience in cognitive and communication therapy and group dynamics. This combination will guide you or your organisation to achieve what's important to you.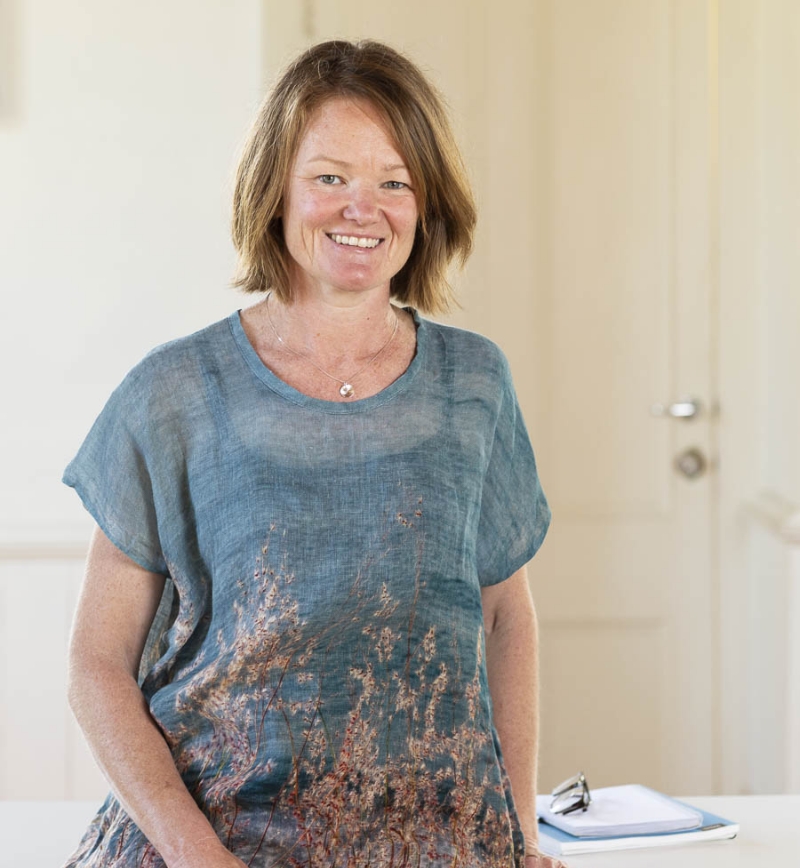 Better Conversations for Better Outcomes
Are you experiencing stressful reactive interactions? Do you have conversations that result in no solutions? Or have you noticed 'polite' conversations that may be avoiding an underlying issue?

Is it important to you to have honest, considered, caring conversations and workable solutions? Do you value solutions that are agreeable, sustainable and lead to connection and cohesion?

We are here to assist. Supportive facilitation is the beginning. Communication skill development and examining the barriers to healthy conversation are also crucial. These collectively, can lead to improved relationships, sustainable solutions and greater independence to have better interactions in the future.