Facilitation - The craft of people and process
Have you seen a group working together? Someone doing all the talking? Someone disengaged with their arms crossed? Or maybe someone who has been quietly watching each and every response?
The definition of facilitate is 'to make easy' or 'ease a process'. A skilled facilitator helps balance, draw out and engage the entire group's ideas AND work toward the agreed purpose. The power of a neutral person can create a productive and safe space for the best possible outcomes. A facilitator can bring together the process and the intricacies of individuals, communication styles and group dynamics to achieve an agreed outcome.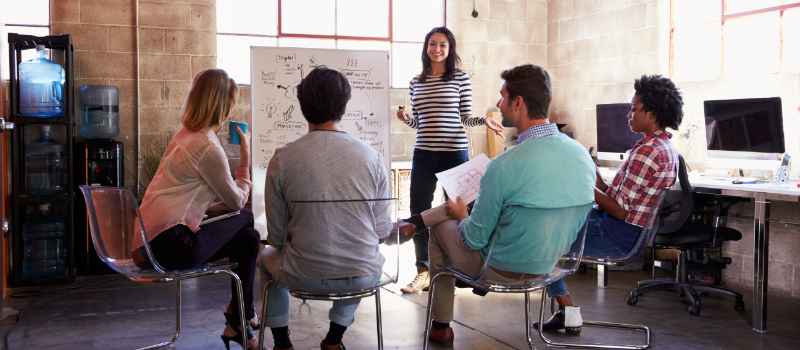 A neutral facilitator can help:
Support team communication and equalise contributions from both management and staff. This allows leaders to step aside and be part of the group.
When tension and difficult conversations arise or there is a need for conflict resolution.
Support both individuals and the relationships in conflict resolution.
Provide mediation for couples or teams when there has been ongoing conflict.
Teams to reflect on longstanding projects, events, achievements and challenges.
Empower couples and teams to develop communication skills and conflict resolution methods to use independently in the future.
Couples and teams when they value creating a safe space for open and honest conversations. This leads to a deeper understanding of each other, shared agreements and solutions.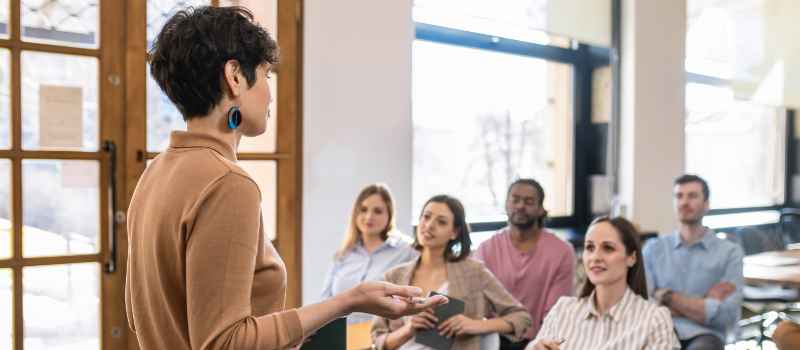 We can assist you or your organisation with:
Strategic planning
Conflict resolution - between individuals and within groups.
Relationship conflict, communication agreements and solutions.
Individual communication coaching, reflection and skill development.
End of year service reflections and celebrations.
Pre-event planning and post event reflection.
Individual and group goal planning.
Project planning.
Facilitating meetings.
Panel discussions.
Community forums.
"Shae is able to bring a group of individuals and connect them into a collaborative and cohesive team. Strongly facilitating and helping everyone contribute in a respectful way, she enabled us to also hold the space and flow with whatever felt right for the group at the time"

"As well as feeling a weight off my shoulders after our team spent a day with Shae, I believe we are empowered to move forward and sort out other solutions as they are needed"